Welcome to Albadeel
Founded in 2005, Albadeel Electronics was trusted by major global smartphone companies with an authorized agency and hardware guarantee.
Today Albadeel provides devices to major international companies including Samsung – Apple – Huawei – Xiaomi – Rilmi – Infinex – Etel – Techno with 12 months warranty for all devices.
The alternative has recently gone to the manufacture of smart screens and phone accessories with international specifications of excellent quality to transform the company from a sales company into a marketplace brand.
The alternative has ensured that its products are of high quality and compete with major companies with a warranty of up to 24 months for screens and 12 months for accessories.
The alternative is also an approved distributor of all liaison companies in Libya (Libyana Company – New Orbit Company – Libya Telephone Company (Hunt) – Libya Telecommunications and Technology Company)
Today, the alternative is the leading company and the first destination for all interested in the field of electronic devices. It also enjoys the trust of customers in terms of quality and warranty. This trust is the drive and drive of each team working in the company to make a greater effort to maintain this trust.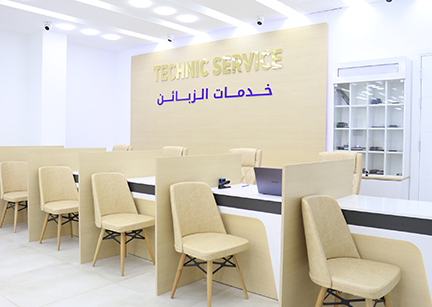 Our Objective
Our goal is always to provide all new in this sector. So we innovate, then rethink, create more and more every day.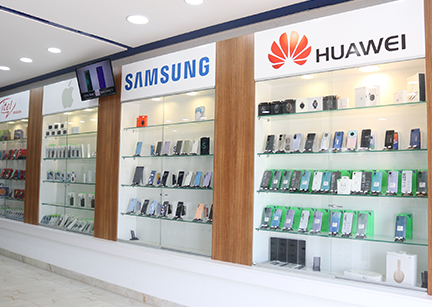 Our brands
Albadeel have devices:
Samsung – Apple – Huawei – Xiaomi – Infinix – iTel – Realme – TECNO-OnePlus- AlBadeel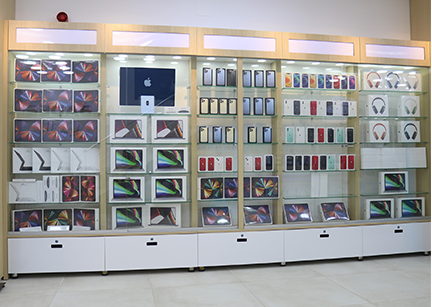 Our Products
We sell all kinds of electronic devices such as :
Smartphones-TV Screen-Cameras-Computer&Laptops-Accessories-Tablets-Wearables-Cameras
Ongoing support
We provide high-quality services all around the world with personal assistance through our 24/7 service for all our customers.
Best Quality
We Believe In Providing Customers High Quality Products.
Fastest Delivery
Where do you need your package or freight delivered today? Simply We are here
Innovation
Product innovation refers to changes that improve design, materials, feel, look, capacity, functionality, and overall user experience.
Skills
Commercial awareness /Communication/Teamwork/Negotiation and persuasion/Organisation/Confidence